Transparent Wealth Management
Cost-Effective, Wealth Management Services
The firm provides on-going planning and active risk management. We are about solutions and process, not one-time product sales.
The firm values its independence from Wall Street. As a fiduciary, the firm is legally bound to avoid conflict and of interest and to put the client's interests first.
The firm's portfolios aim to have lower correlations with the market so as to mitigate the "fear and greed" market cycle.
The firm's asset management fee structure is easy to understand.
Fair Weather Strategies will never take custody of client assets. All accounts are held in the client's name only at some of the country's largest financial institutions.
Years of diligent research inform our management strategies.
Welcome to Fair Weather Strategies, LLC
The purpose of Fair Weather Strategies is to help safeguard the financial futures of our clients. The firm differentiates itself from the bulk of the financial industry on some key measures:
Actual client performance is displayed on our website. CLICK HERE for details.
Fees charged by the firm are transparent, clearly laid out, and easy to access. CLICK HERE for details.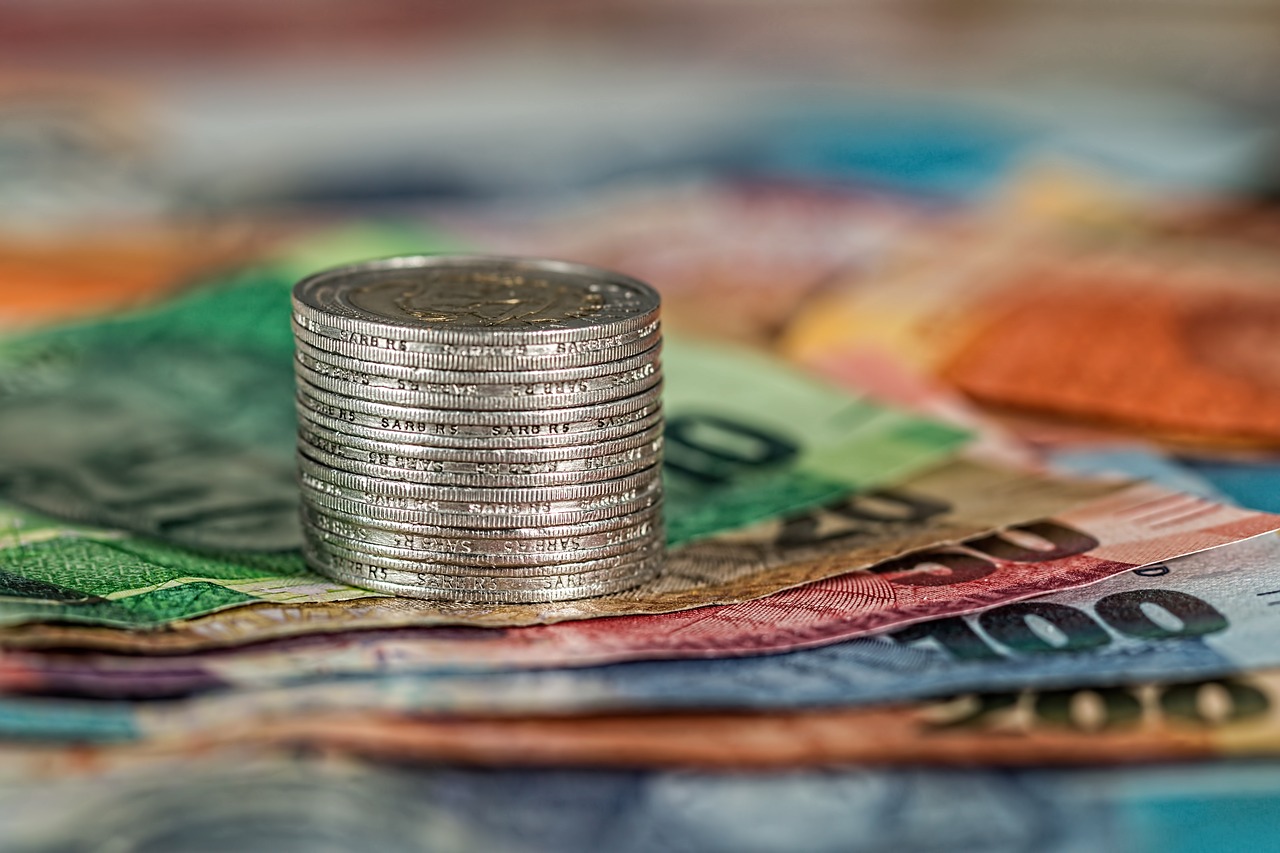 OBJECTIVE, RELATIONSHIP-BASED ADVICE