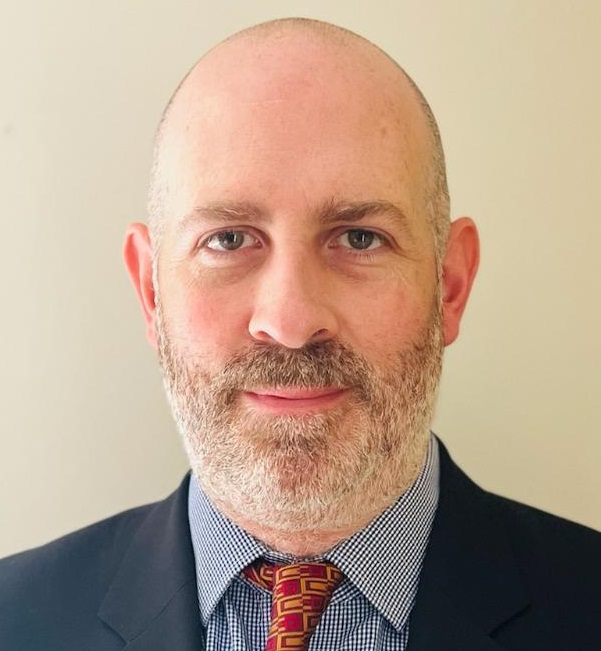 THOMAS G. KILGALLEN, MBA – PRINCIPAL
Financial Planner to Unassuming Millionaires™
Thomas grew up on the family's cattle farm in the shadow of the Ox Mountains in County Sligo, Ireland. A self-confessed quant geek, he started his business career keeping logs and statistics to figure out which breeds and makes of cattle would prove to be the most profitable.
Thomas attained his Bachelors of the Arts degree from University College Dublin and later moved to New York where he earned his M.B.A. from Columbia Business School, an institution famous for turning out practitioners of the value school of investing, Warren Buffett included. He became a US Citizen in 1991.
After working in Institutional Equities Research Sales for Merrill Lynch and ING Barings and later for Citigroup's hedge fund business, Thomas finally founded Fair Weather Strategies, LLC in 2012 with the goal of delivering cost-effective, wealth management services. Thomas is a CFP® professional.
Thomas Kilgallen and Fair Weather Strategies, LLC have a history free of any regulatory actions. For verification please access the FINRA Broker Check site linked here.